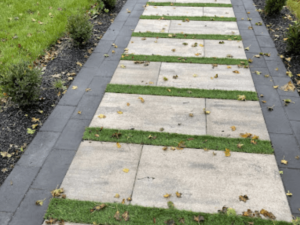 Here at Ritestone Interlock & Landscaping, our team of hardscaping specialists can help you with all of the concrete services you need to keep your home or business looking and functioning its best at all times. With the help of our team of experienced Toronto concrete service professionals, your brand new concrete surfaces can last you a lifetime, and look beautiful while doing so.
We provide a number of high quality concrete services in the Toronto area for all of our local customers with the primary goal in mind of helping them attain the durable surfaces they need while still helping them to get the most added value for their home. From installing concrete patios to repairing sidewalks and french curbs, you can rely on our team of Toronto hardscaping experts for all of your concrete needs. Call in the Toronto interlocking stone and landscaping professionals at Ritestone Interlock & Landscaping today to learn more about the concrete work we can do for your home or commercial property.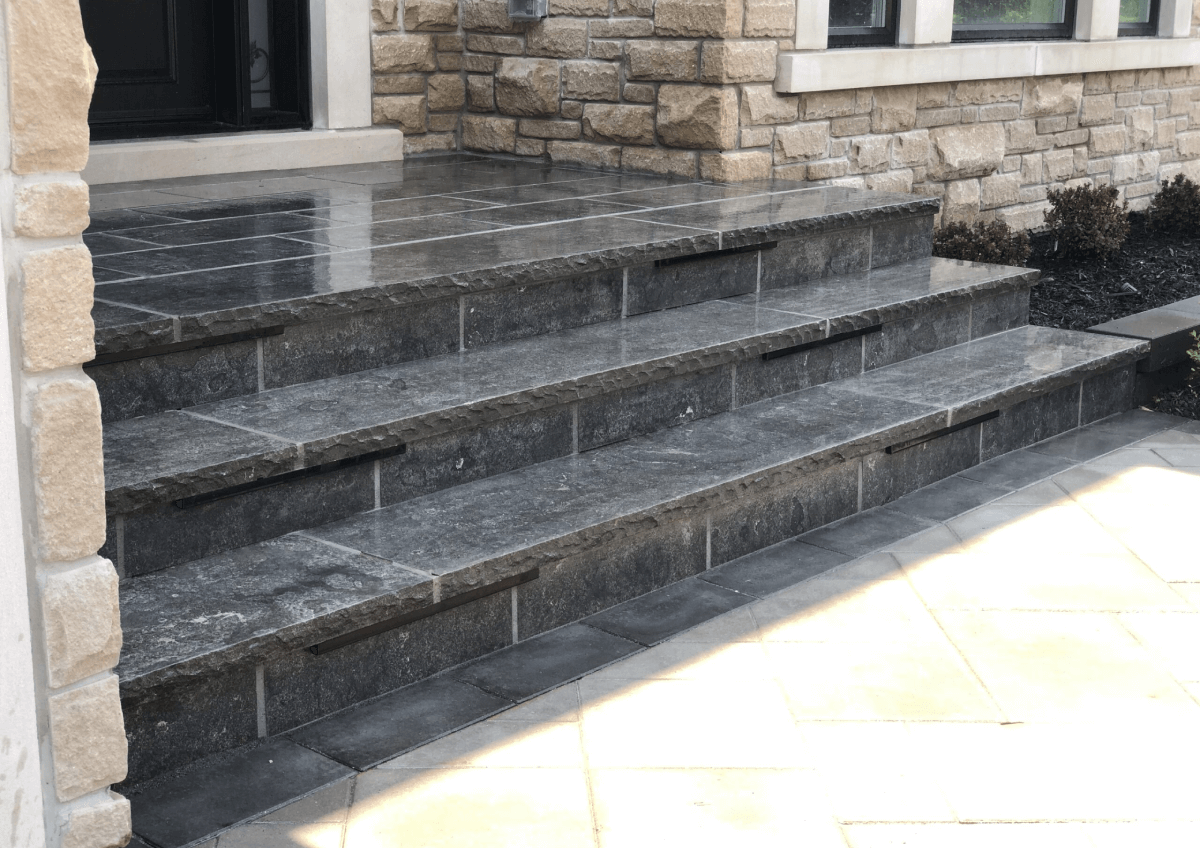 Because of its highly durable nature, and its natural non-slip surface, concrete is an excellent choice when you are trying to decide what material to use when constructing your new home or landscaping steps. In addition to the durable nature and cost effectiveness of concrete, there are also variety of different colors and patterns than can be achieved with dyes and stamps to allow you to create the custom landscaping surface that you've only ever dreamed about.
Read More>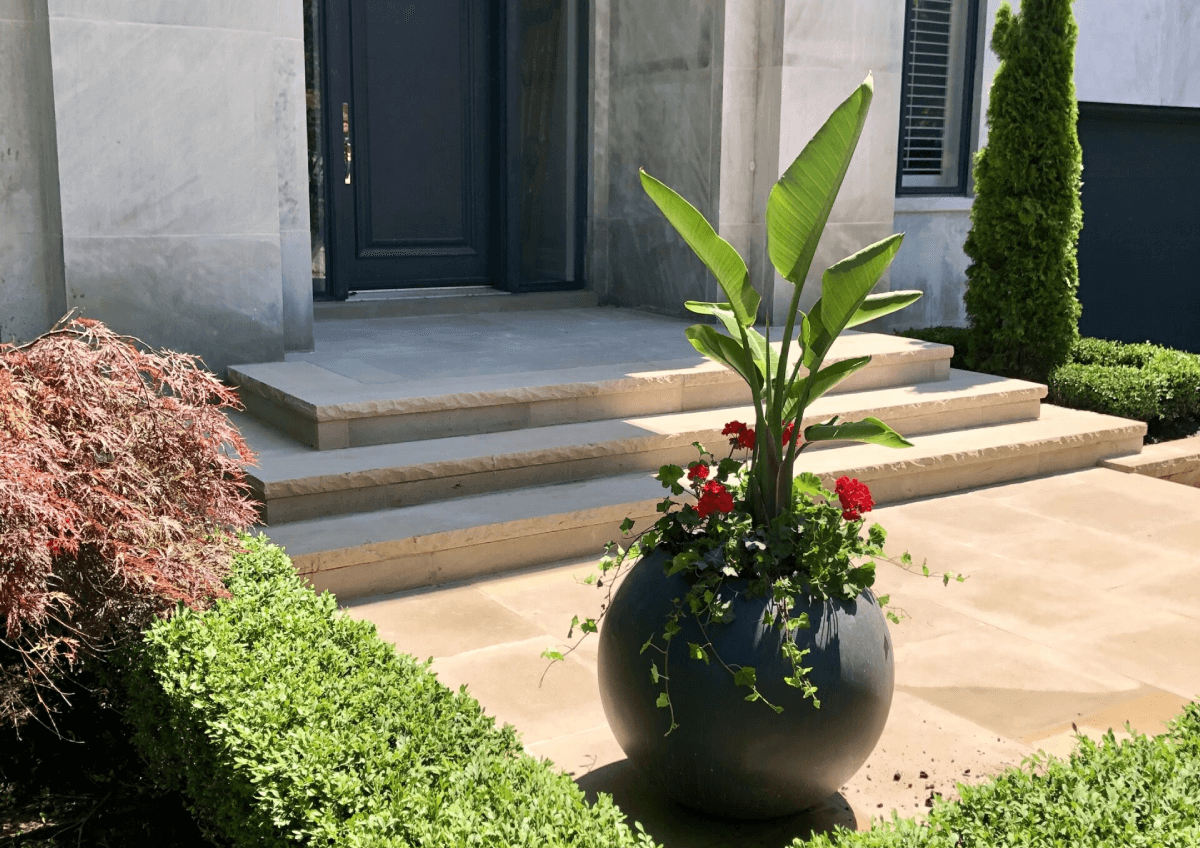 If your older concrete surfaces have started to show signs of age, or have suffered damage from a storm or accident recently, give our team of professional concrete repair specialists a call today and let us help you restore the quality of your home's concrete surfaces.Read More>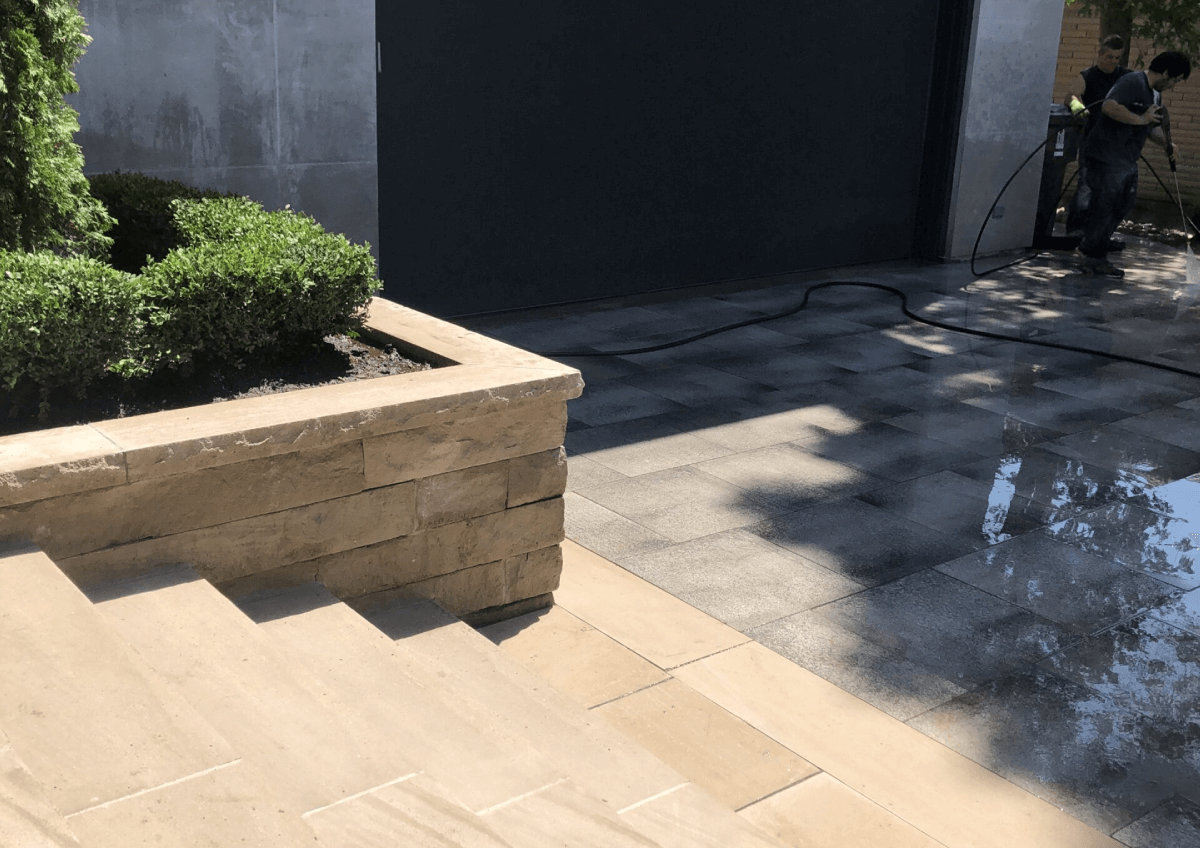 If you are looking for a surface material that can stand up to heavy traffic for years without showing any signs of wear, and will provide you with cost-effective solution for your sidewalks and walkways, concrete might be just what you are looking for. Here at Ritestone Interlock & Landscaping, our team of concrete specialists can help you design and install brand new concrete sidewalks and walkways exactly to your specifications, whether you are looking for a simple way to get from your driveway to the front door, or you are looking for a tasteful walking path to enhance your garden.
Read More>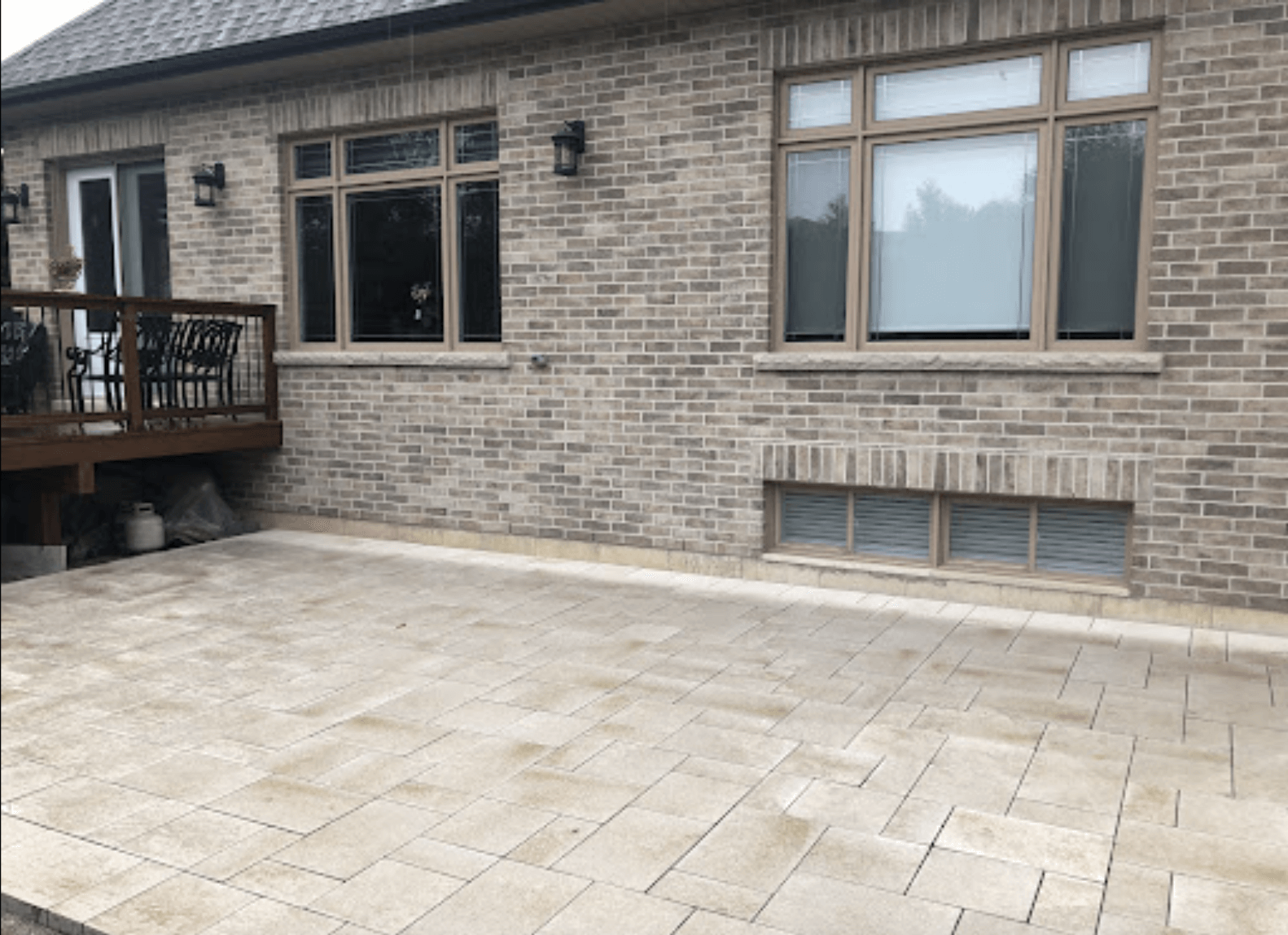 Maintaining a curb system around your property is important for a number of reasons, not least of which is making sure that excess water is drained away from your property and garden features in a efficient and effective manner.
Read More>
When you are looking for a new patio or garage floor surface that requires minimal maintenance, but will still provide you with the high quality look you want for years at a time, concrete could be just the answer you've been looking for. Concrete that has been installed and treated properly can provide you with a durable, stain resistant surface that will continue to look as good as the day it was installed for a very long time.Read More>
If you need a Toronto landscaping and interlocking stone installation expert for your project, please call 416-881-5188 or complete our online request form.
If you are looking for a surefire way to add both charm and character to your home's landscaping, getting creative with some brand new stone
Read More »
Landscaping walls are one of the most versatile design elements you can bring to your property in the Greater Toronto Area. In addition to being
Read More »
The landscaping is usually one of the most important aspects of any home renovation project, and that's because your Toronto area home' landscaping is usually
Read More »